A little church where God is still holy and transcendent.
Welcome to Saint Athanasius Anglican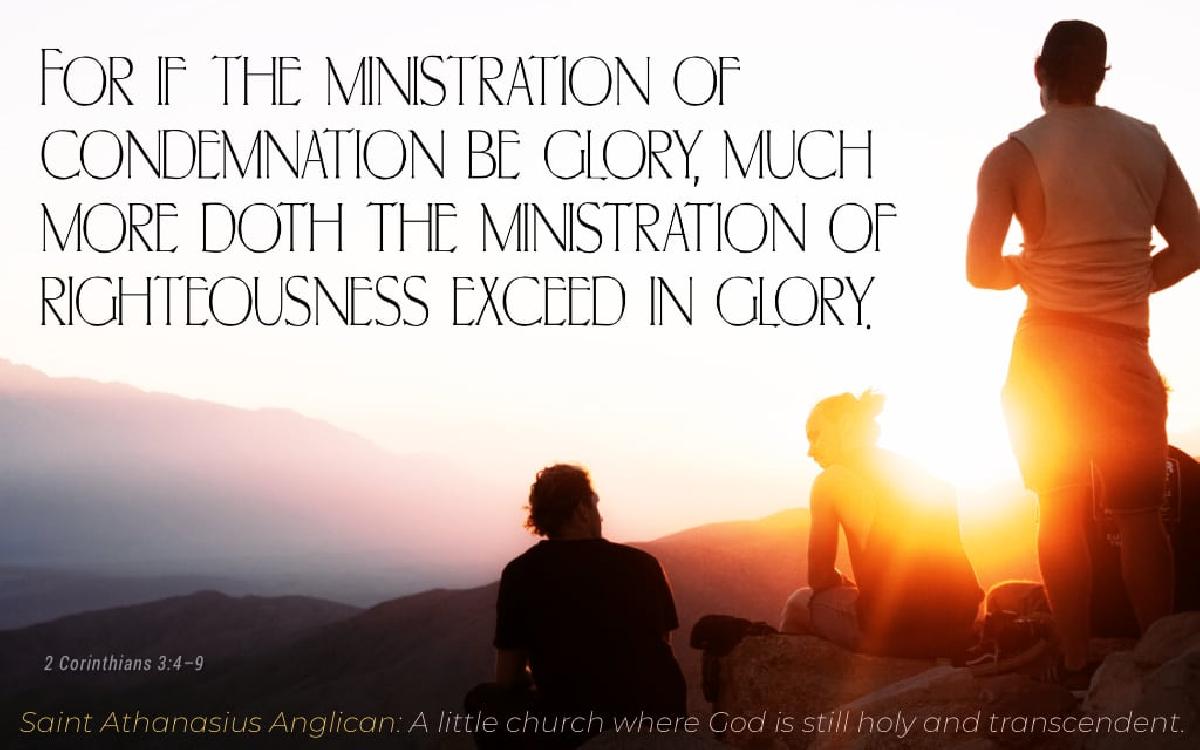 Site under construction
Stand by as we activate this service for our members!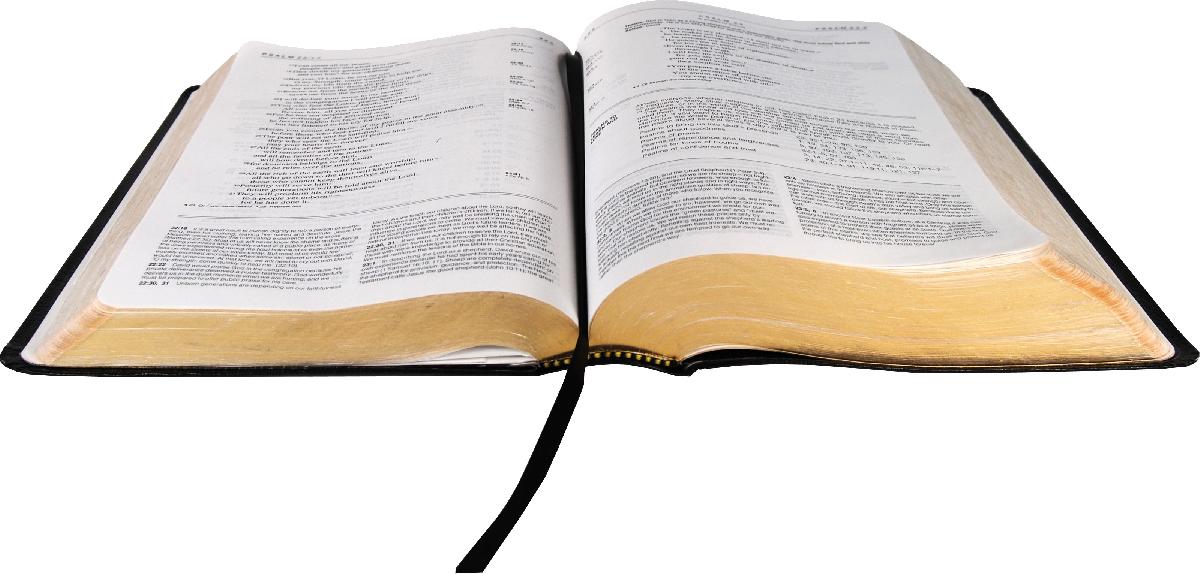 About Us
Learn more about what we believe and our core values here: https://saintathanasiusanglican.weebly.com/news/what-we-believe
Amazing grace how sweet the sound that saved a wretch like me. I once was lost but now I'm found was blind but now I see.
The Vestry serves the temporal needs of the parish.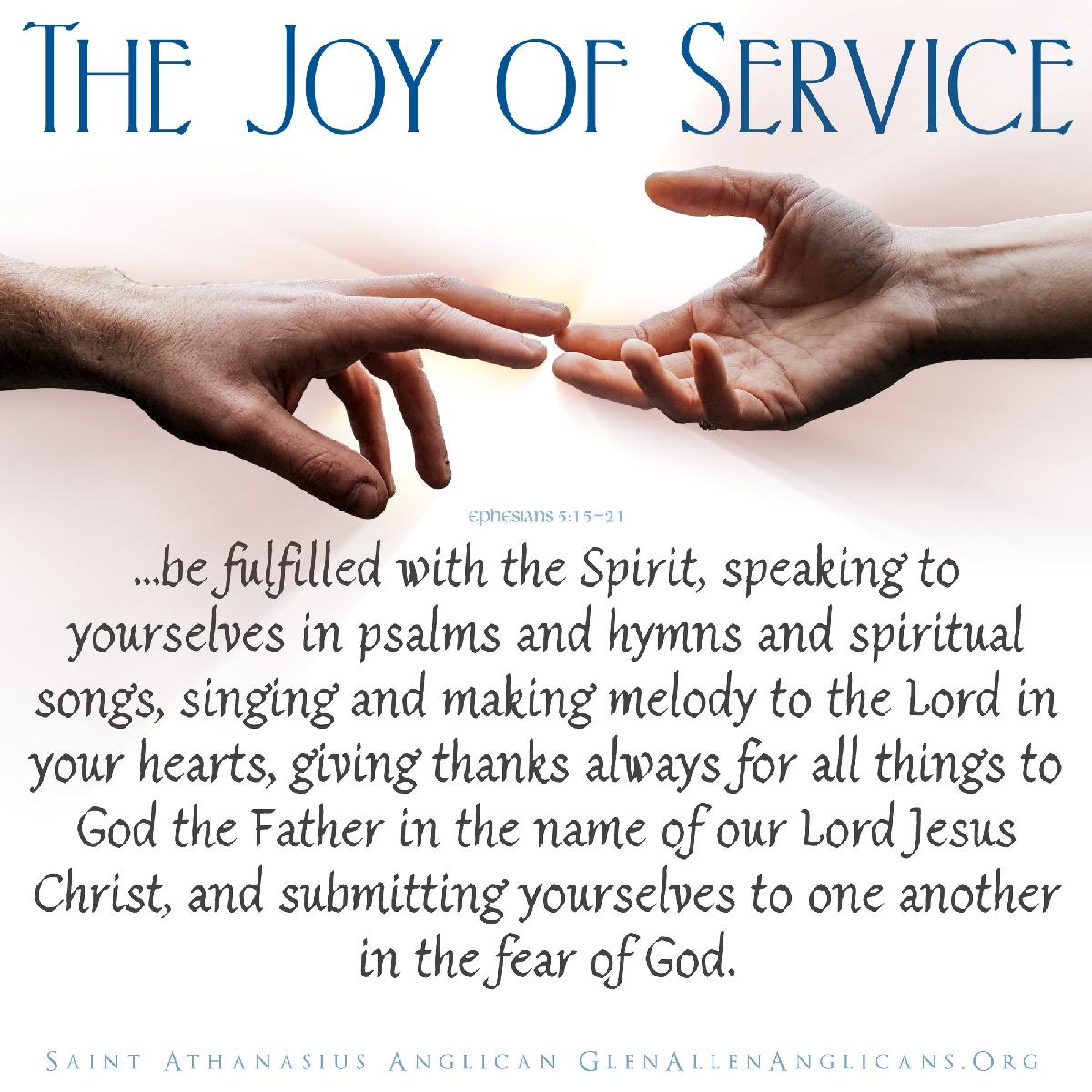 The Vestry is responsible for the business affairs of the parish and represents the congregation in all areas of decision-making regarding church temporalities.
Christian Education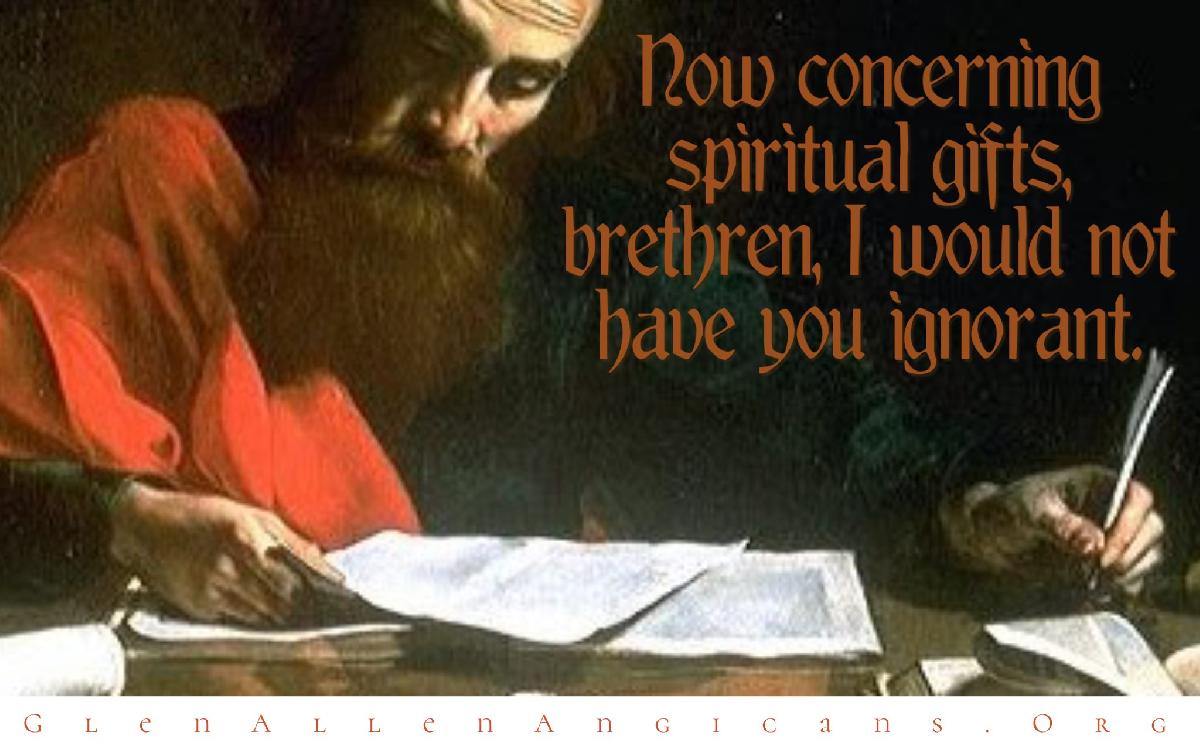 Every Sunday beginning at 9:20am
Join us for an in-depth examination and discussion of the doctrines of salvation each Sunday.
Children's Sunday School coincides with adult - 9:20-10:20AM
Copyright &copy 2021 ChurchTrac Software, Inc.